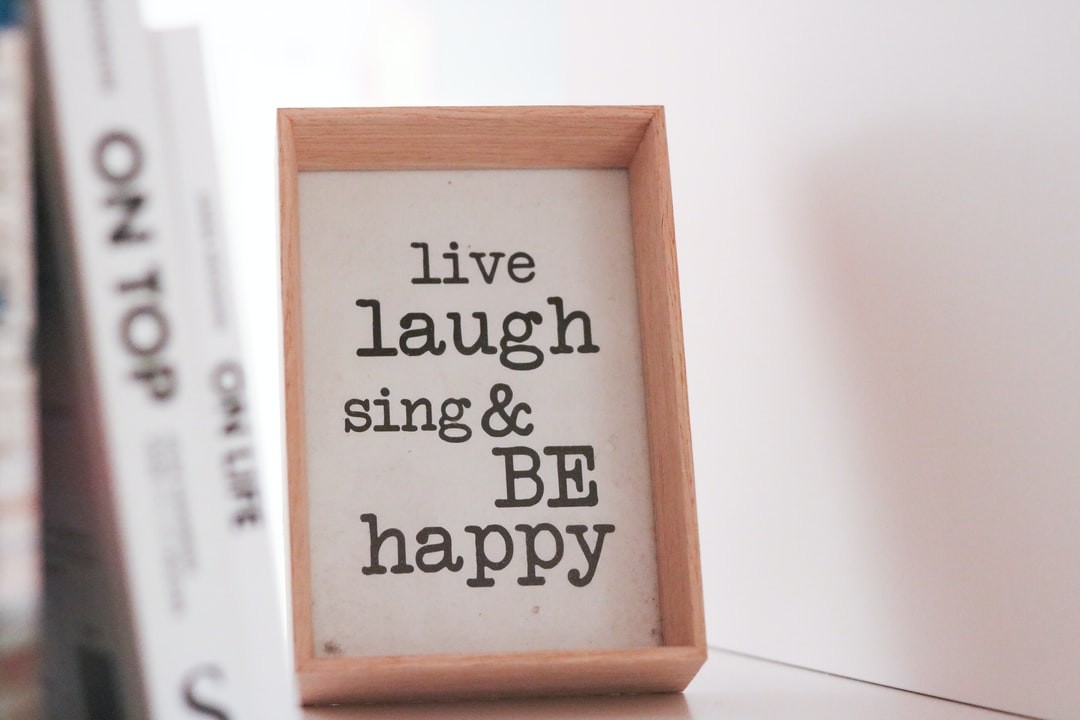 World Class Customer Care
Our dedicated customer care team is here to listen to your needs and concerns. We strive for our members to be 100% satisfied with their experience.
We respect your privacy and will not sell, disclose or share personal account information and take reasonable and appropriate measures to help keep your information secure. 
Premium Quality Products & Resources
We are singer obsessed! We are committed to inspire singers to live their dream while providing them with the best vocal health products, educational and career resources.  
We give back to our communities. Proceeds of all sales will go towards keeping music education alive in schools, particularly inner city schools, that often get hit the hardest with budget cuts. We will announce award recipients on a quarterly basis through our newsletter.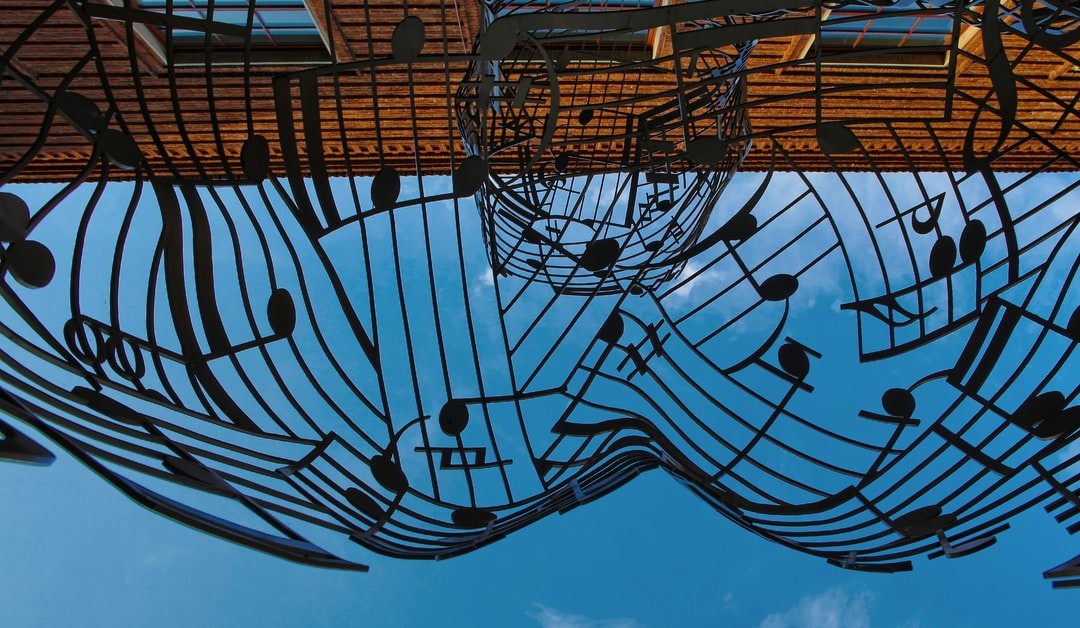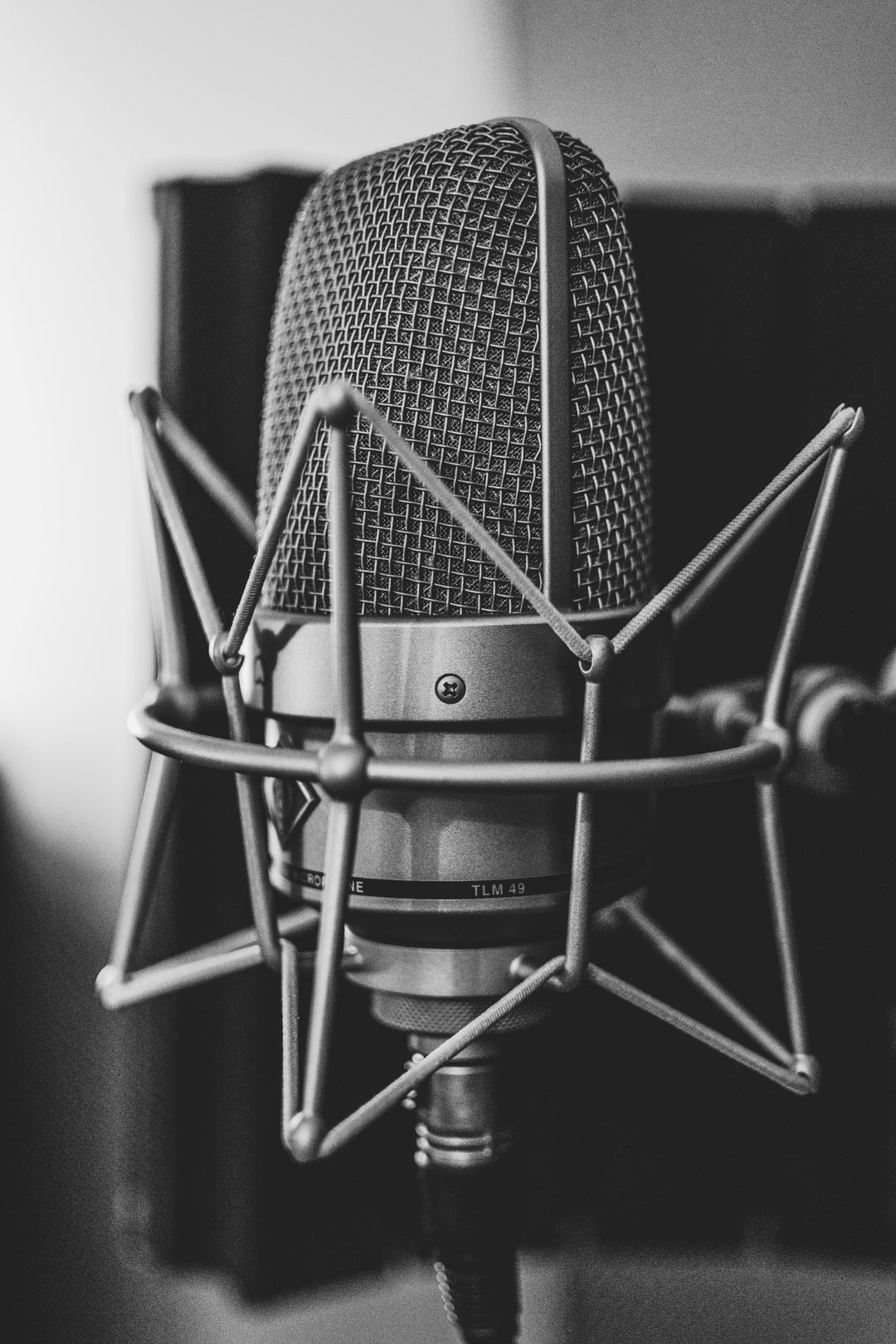 Your box, along with any add on's, will ship on the 30th of every month after successful billing. We will send you an email with tracking details as soon as your order is shipped from our Florida warehouse. Delivery times may vary, however, usually received between 4-7 days.
If shipping is delayed, or your have not received your box, please contact our Customer Care Team.
Singer's Box does not accept returns or exchanges and all sales are final. 
If you have received your order, and there are any missing, damaged, lost, or defective items, they must be reported to us within 7 days of your delivery date.
Please contact our customer care team by sending an email to support@singersbox.com and they will assist you with filing a claim or getting your items replaced.
 Please note that some add on items may be shipped separately and arrive a few days after (or before) you receive your monthly box. 
Follow us on social media
Subscribe here to keep up with our news